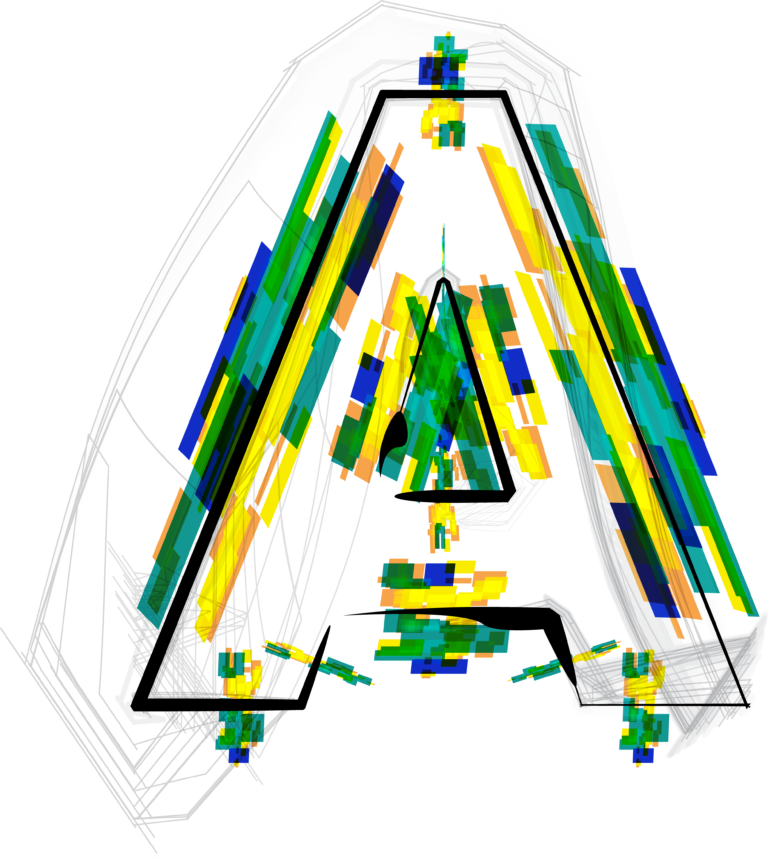 OVERVIEW
Scientiam Associates is a Veteran Owned Small Business (VOSB) Founded in 2019 just outside of Baltimore Maryland that provides branding, website design, custom graphics, marketing services and hardware consultations and builds. We work closely with our customers assisting them with solving their most complex issues that encompass marketing their business, technology, customer engagement and social media. We provide our clients with the ability to increase their customer based through web-based tools.
VISION
Our vision at Scientiam Associates is to remain innovative by providing cost effective solutions that enhance our customer's ability to meet their goals and make them visible in their industry.
MISSION
Scientiam Associates was founded upon the principle of enabling success through creativity and ingenuity. Our approach allows for the delivery of innovative solutions that exceed our customer's expectations. We foster an environment that brings superior talent to bear on our most important commodity – our customers. The idea for Scientiam Associates emerged when two colleagues wanted to provide viable solutions at reduced costs to the customers they supported. They believed that based on their previous experiences, they would be able to provide innovative ideas and solutions to their customers at reduced costs without loosing valuable expertise. We combine best practices from managing projects, marketing, website design, branding, customer engagement and technology to provide a solution that works for our customers at a reasonable price.